Most metals are very recyclable. The problem is that they are often attached to other commodities like wood and drywall.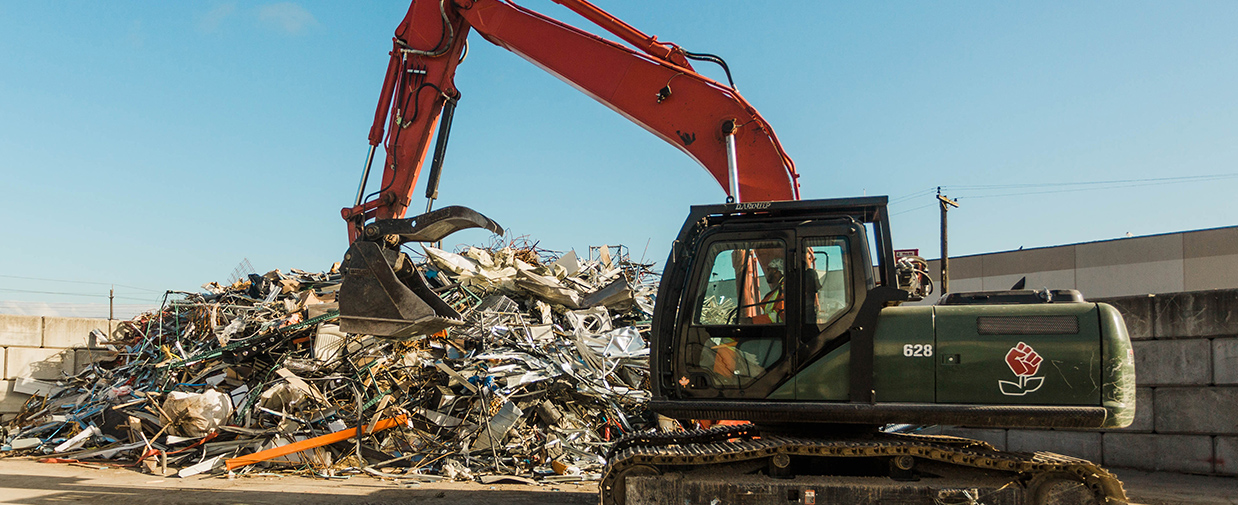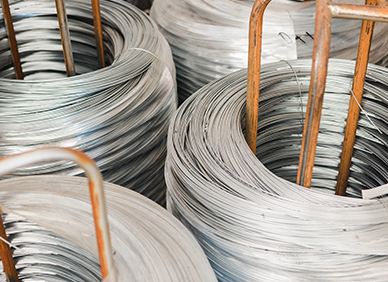 Many can be mechanically separated on a gross basis but others (even screws, nails, and strapping) need to be handled differently.
Part of our process for producing alternative renewable fuels requires grinding and shredding to very precise specifications and eliminating all metals. We do that through a series of sorters, classifiers, and magnets that remove all the metals from our product and allows us to recover a higher percentage of this valuable stream.
We also accept straight loads of metals and offer attractive pricing and service for that service.